Professional
Email Append Services
from an Expert Team
We're a seasoned team of data specialists that offers email appending services to provide you with the expanded data you need to improve and enrich your proprietary customer database. Use our B2B email append and B2C email data append service and add key information from the Megaleads databases to your customer file.
How the Megaleads Email Append Service Works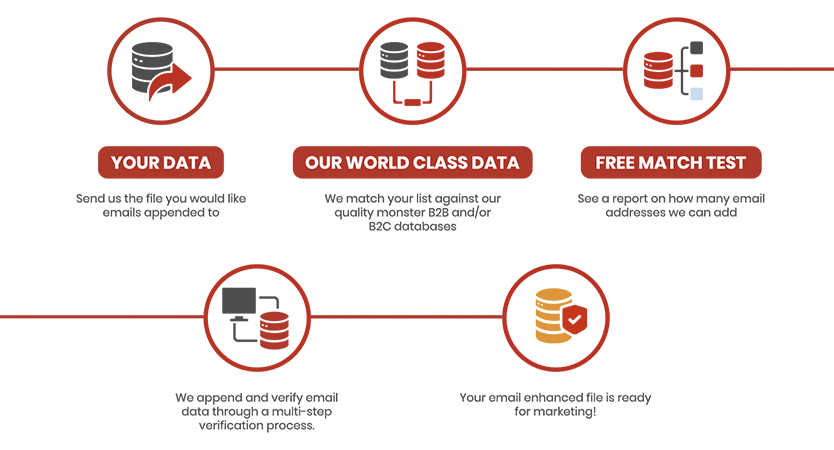 Call customer service and speak with an email append data specialist! We make it easy for you to get your email appending needs taken care of.
Before you dive into our appending service, you'll want to get an append match test to see how many records you can add to your file. To do so, simply send us your customer file and we'll provide a report showing how many records based on your requirements we can add to it.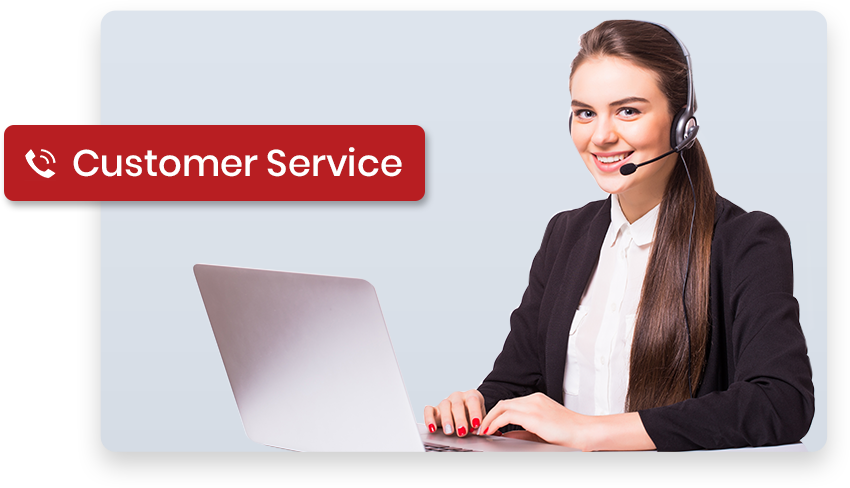 From there, our team will help you develop a customized approach to data appending. After your match test, we return your document to you with expanded data elements added. That makes it simple, fast, and easy for you to get your email append needs taken care of!
We help get your messages delivered by scrubbing all appended emails through a multi-step verification process that includes a real-time ISP ping and suppression of problematic and SPAM trap emails.
Contact Us
A Business & Consumer Email Append and Data Enrichment Service
Adding and enriching your customer file key data such as email can be a monumental event. Email appending can take an incredible amount of time to complete. This can leave businesses struggling to create accurate and up-to-date email lists. To combat this problem, the Megaleads data enrichment team has created effective ways to perform email appending and improve business sales lists.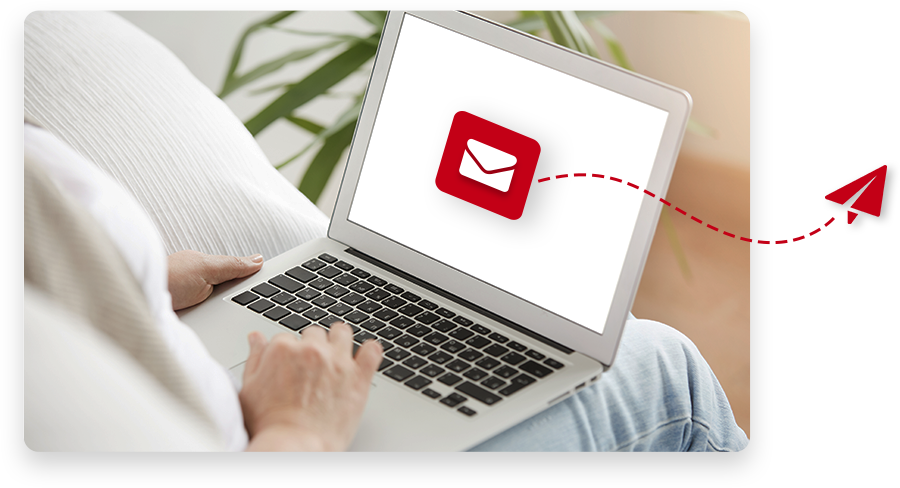 Megaleads offers state-of-the-art email appending services to help marketers expand their databases. Many businesses use this service to enrich their B2B and B2C data lists with accurate email addresses and other important data segments. Our appending solution has helped thousands of businesses enhance their customer and account-based marketing lists. Take your email data lists to the next level with Megaleads email appending solution.
For instance, we can help you pull email addresses, SIC codes, and descriptions, NAICS codes, and descriptions, sales revenue, number of employees, DBA, and advanced demographics and psychographic segmentation and meaningful intent attributes. If you're ready to get started with an email appending service you can rely on, you're in the right place. Get in touch with the experts at Megaleads and we'll help you get started with email appending and data enrichment services.
Our Email Append Pricing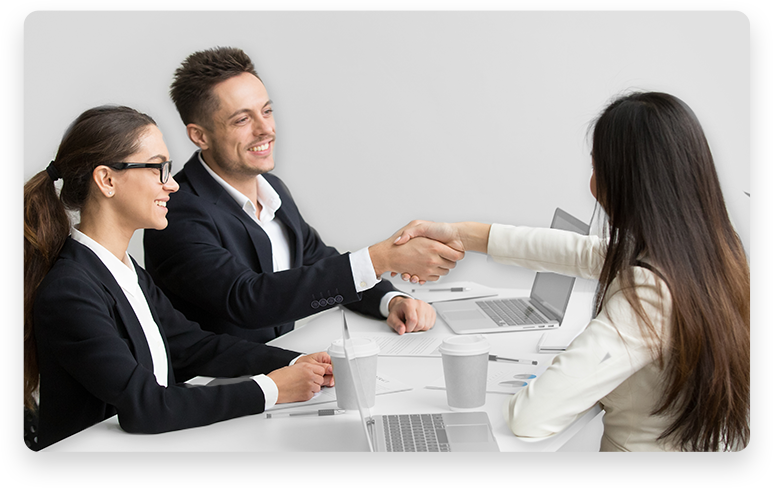 At Megaleads, we care about providing you with affordable email append services. That's why our team offers low-cost pricing that helps you succeed. When you work with us, you know that you're receiving affordable rates for your email data append services. Work with us and know you're getting highly accurate results from a resourceful team.
Our Guarantee
At Megaleads, we care about customer satisfaction. That's why we offer all our services with a 100% guarantee! If you're not completely satisfied with our service, all you need to do is let us know. We'll do whatever it takes to make things right and keep you and your team satisfied. Partner with us and put your faith in a company that offers a 100% guarantee on all our email appending services.
Contact Us
An Easy and Robust Email Appending Solution
Email appending services have been helping companies get the most out of their data files for years. Whether it be consumer sales leads, business sales leads, email list services, or proprietary lead lists, our appending service has you covered. We've developed a white-glove service for data appending.
Our robust B2B and B2C databases house millions of records so finding a match to your file should be a breeze. We'll provide you with a match test and report so you can understand our appending and data matching impact to your project, this saves you time and money.A Megaleads Data Specialist will get you all the data you need in no time at all so that you can save time in-house.
What's more, our team is highly professional. When you work with us you know that you're being supported by an expert team of computer scientists and senior programmers that's here to simplify your business processes.
Implement Our Reverse Email Append Services
One way that you can truly unlock the value of your email database is by appending/adding a matching postal address, name and other data elements to your file. At Megaleads, we'll take your file and complete your contact records with accurate and fresh data.
Our reverse email append services work by accurately adding names, NAICS codes, year of establishment, postal addresses, and more to your files. This way, you can improve and complete your contact lists. From there, you'll be able to use the resulting information to personalize communications, maximize omnichannel success, and map your customer locations.
We're Your First Choice for Email Appending Services in the United States
When US small and enterprise businesses need assistance with email appending and data enrichment, they turn to the team at Megaleads. That's thanks to our outstanding reputation as a reliable way to pull critical information from any customer file. Plus, our years of experience and what has made us business owners' go-to solution for email append services. Get started with our team and know that you're working with the nation's #1 choice for email appending.
Get Started With Megaleads Data Append
Are you ready to get started with the best email append service out there? Reach out to our team and and get to work appending email addresses and enriching and cleaning your customer file with precision.
Contact Us